What is a certified nutritionist?
A Certified Nutrition Specialist (CNS) is an advanced, credentialed professional who promotes healthy lifestyles by guiding people to smart food choices. A certified nutritionist can help patients develop a healthy diet (paired with supplements)which will lead to a healthier lifestyle. 
Julia McRae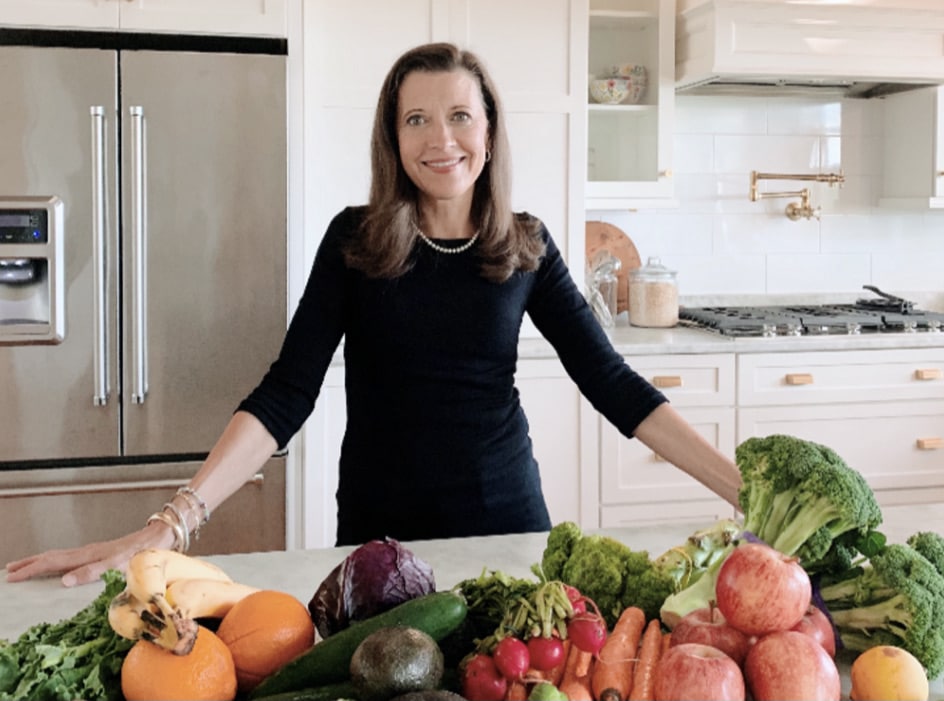 Julia McRae, C.N., has been in private practice, for twenty-five years. She focuses on finding the underlying cause of your issue which starts with a robust understanding of the whole person. Her experience and clinical research has shown that the food and supplements you put in your body, makes a significant impact on your health. Her primary goal is to help you take back your health with a customized and individual approach. Autoimmunity and intestinal diseases are at an all-time high and are exactly Julia's area of expertise.  You will be equipped to recover your health and grow as a whole person – physically, emotionally, mentally, and spiritually – in a supportive and enduring environment.
Call or text 904-579-4322 to book an appointment with Ms. McRae.