What is a chemical peel?
Chemical peels exfoliate dead skin cells to minimize the appearance of fine lines and surface pigment. They also even skin tone, prevent inflammation, and improve acne, melasma, sun damage, large pores and dullness.  Bella Lei uses ZO Skin Health products for all peels.  
ZO 3 Step Chemical Peel
This is an innovative chemical peel followed by an at-home treatment to combat the signs of aging and skin discoloration that produces longer lasting results than ordinary peels. It utilizes a blend of exfoliants, retinol and multi-action agents to help improve skin health and treat many signs of aging. It provides antioxidant protection as well as visible anti-irritant benefits.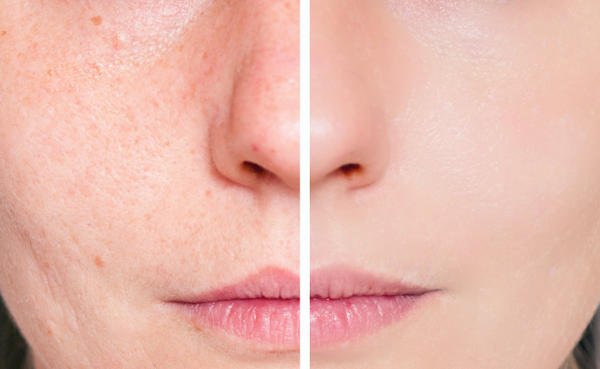 A high dose retinol regimen is required for 6-8 weeks prior to treatment.  For best results, a series of three treatments one month apart is recommended and 2-3 times a year for maintenance.  Patients should expect to peel for up to 5 days after treatment. The treatment takes approximately 30 minutes.
ZO Stimulator Peel
This chemical peel is sometimes called the "lunch time peel" with no down time!  It uses a combination of mild exfoliants that will leave the skin vibrant and glowing.  The treatment takes about 30 minutes. It is recommended to get this peel once a week for a month for optimal results and then every 4-6 weeks for maintenance.