Jane Iredale is Beauty That Can
More than 25 years ago, Jane Iredale envisioned a makeup that was good for the skin – equal parts clean ingredients, skin-loving benefits and no-fade performance. She knew that what you put on your skin can change you, and she decided to make a change for the better. The experts at Bella Lei can help you find the perfect color match, leaving you with beautiful and flawless skin.
Learn more about the founder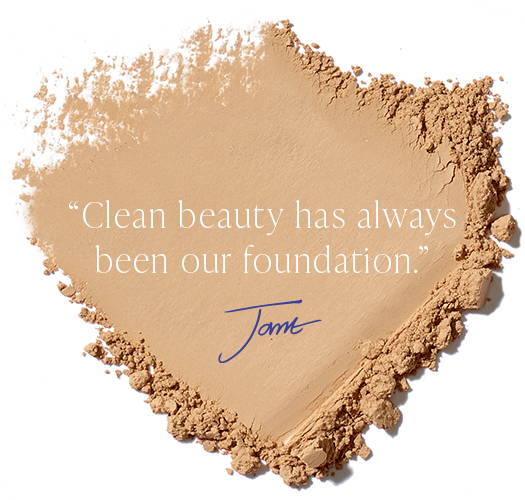 Troubled skin? You can wear makeup
Jane Iredale's skin-boosting formulas combine smart skincare science and powerful natural ingredients, so you can enjoy long-wear performance while strengthening and nourishing your skin. Bella Lei is proud to offer these outstanding products that will drastically improve the look of your skin.
Learn about makeup your skin can love
Trusted by professionals
Jane Iredale has partner with dermatologists, plastic surgeons, aestheticians and makeup artists to create skin-loving formulas that achieve beautiful results, so you don't have to choose between the skin you want and the look you love.
Call or text today to book your complimentary consultation with the experts at Bella Lei!