Meet the Staff at Bella Lei!
Diane Rigdon, Nurse Practitioner/Owner: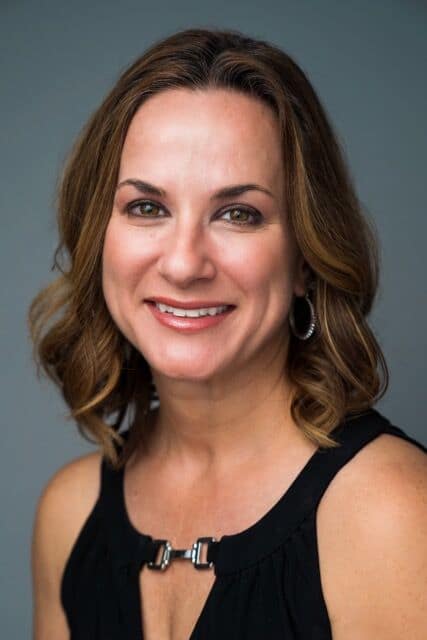 Diane Rigdon, APRN, is a native of Orange Park, Florida and a graduate of St. Johns Country Day School. She completed her undergraduate studies at Liberty University where she earned her Bachelor of Science in Nursing in 2000. She worked as a pediatric nurse at Wolfson Children's Hospital and then transitioned to Labor and Delivery/Post-Partum and Newborn Nursery in 2005 until 2011 when she decided to further her education as a Family Nurse Practitioner. She graduated from the University of Florida's Family Nurse Practitioner program in 2014 and has her FNP certification from the American Nurses Credentialing Center (ANCC). She has worked as a Nurse Practitioner in the field of perinatology, palliative care and plastic surgery. Before opening Bella Lei, her last two years were spent in the field of plastic surgery, where she developed her love and passion for the art of aesthetics and wellness. When she is not working, she loves spending time with her two children and husband. She also enjoys camping with her family, Disney trips and exercising at Orangetheory!