EmpowerRF is a multi-functional platform delivering life-changing women's wellness therapies. It is the most advanced solution leveraging multiple technologies, including fractional coagulation, sub-necrotic heating and muscle stimulation, to treat a broad range of women's wellness conditions.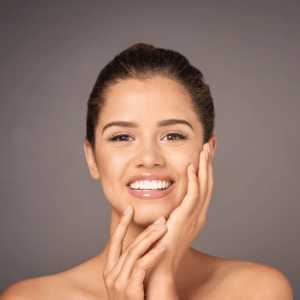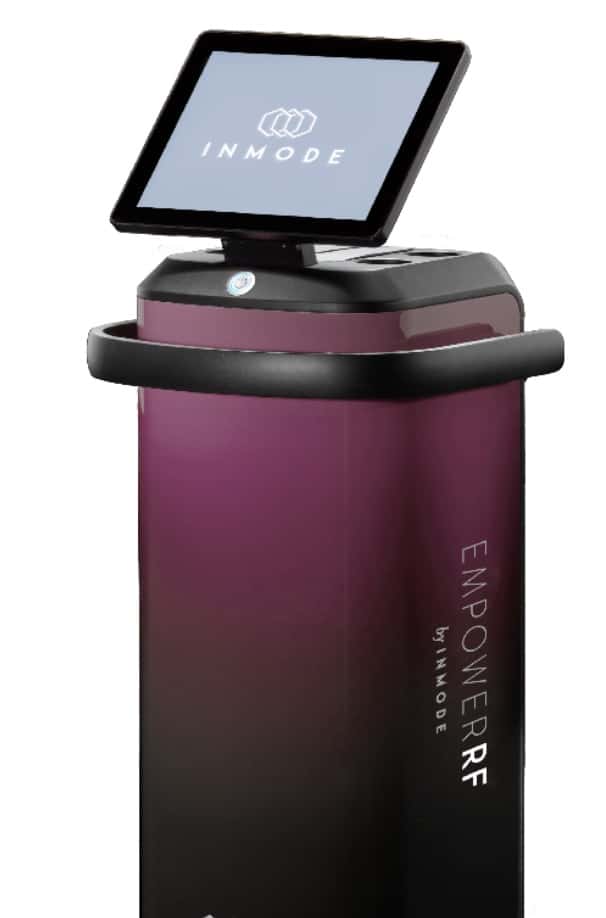 INNOVATIVE WORKSTATION TECHNOLOGIES
VTone
VTone is a gentle, FDA cleared technology designed to provide intravaginal electrical muscle stimulation (EMS) and neuromuscular re-education to rehabilitate weak pelvic floor muscles, and address stress, urge, and mixed urinary incontinence. VTone's two-sided tip inserts quickly and comfortably into the vaginal canal.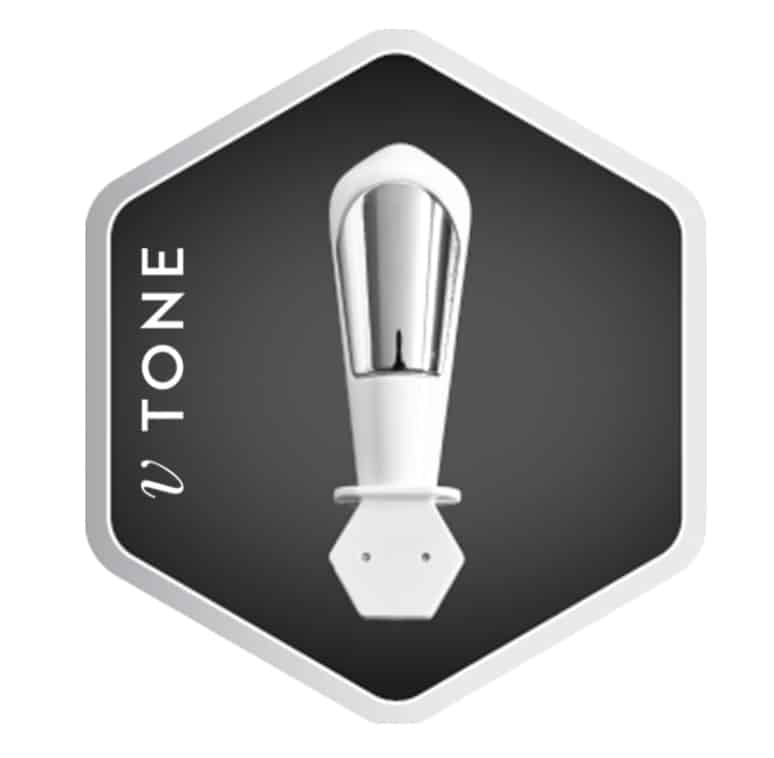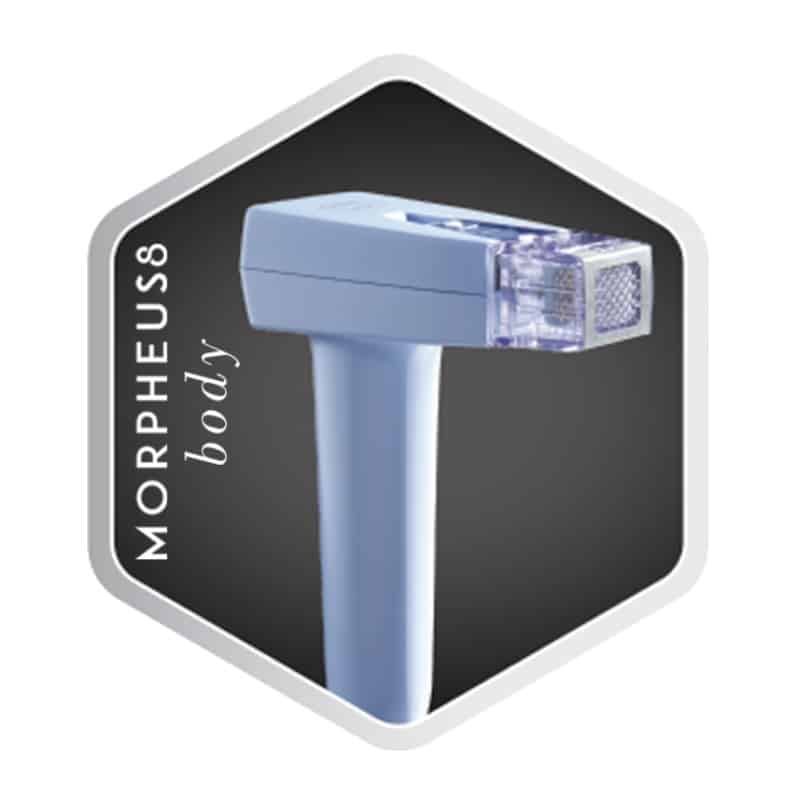 Morpheus8 Body
Morpheus8 Body is the first and only FDA cleared technology to provide 8mm subdermal adipose tissue remodeling, with a thermal profile of 7mm penetration + an additional heat profile of 1mm. With Burst mode, bipolar RF energy is deployed to multi-level depths in a single cycle to significantly reduce treatment time, minimize skin injury, increase treatment uniformity, and enable customized full body fractional procedures.
Learn more about the capabilities of this amazing machine!
Relieve Your Procedure Pain (if applicable) & and Anxiety with Pro-Nox at Bella Lei.  We want our patients to be relaxed and comfortable from the second they enter the office to the second they leave.